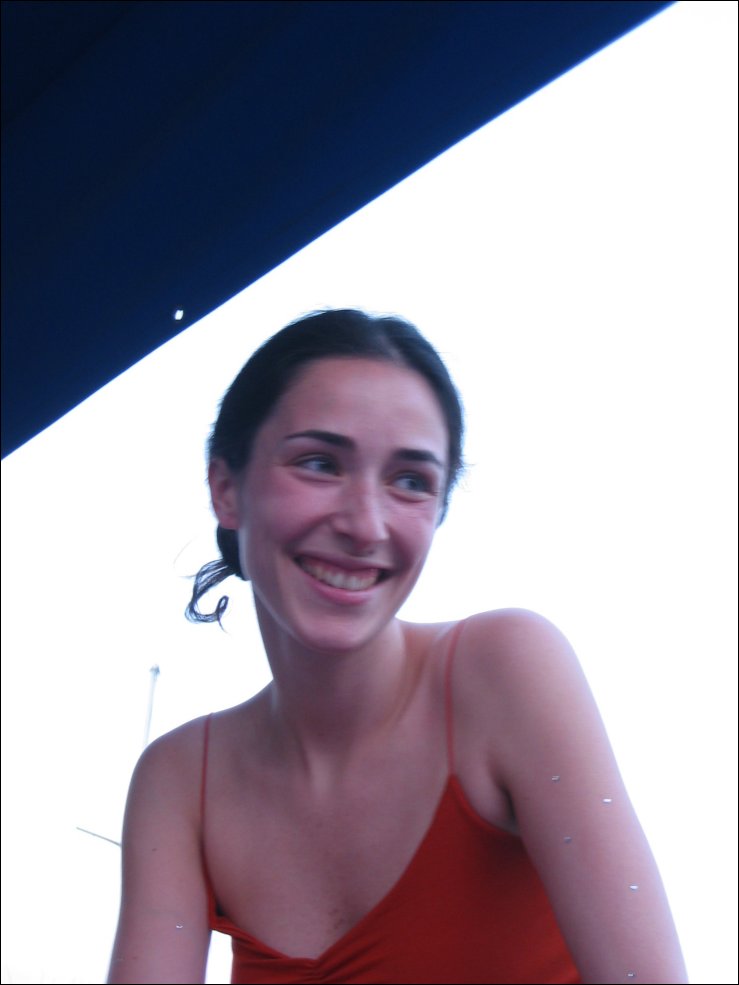 Zeynep Inanoglu
M.S. Candidate
Speech Interface Group
Room E15-352, 20 Ames Street
Cambridge, MA 02139-4307
phone: (617) 253-7120
fax: (617) 258-6264
e-mail: zi201@media.mit.edu


Projects
LampMail, Emotive Alert.

Research Interests
Language Understanding, Voice Conversion, Human Machine Interaction.

Education
AB in Electrical Engineering from Harvard University,
MPhil in Speech and Language Processing from University of Cambridge.

Interests
Long distance running, ballroom dancing, yoga.

Where am I from?
Istanbul, Turkey.